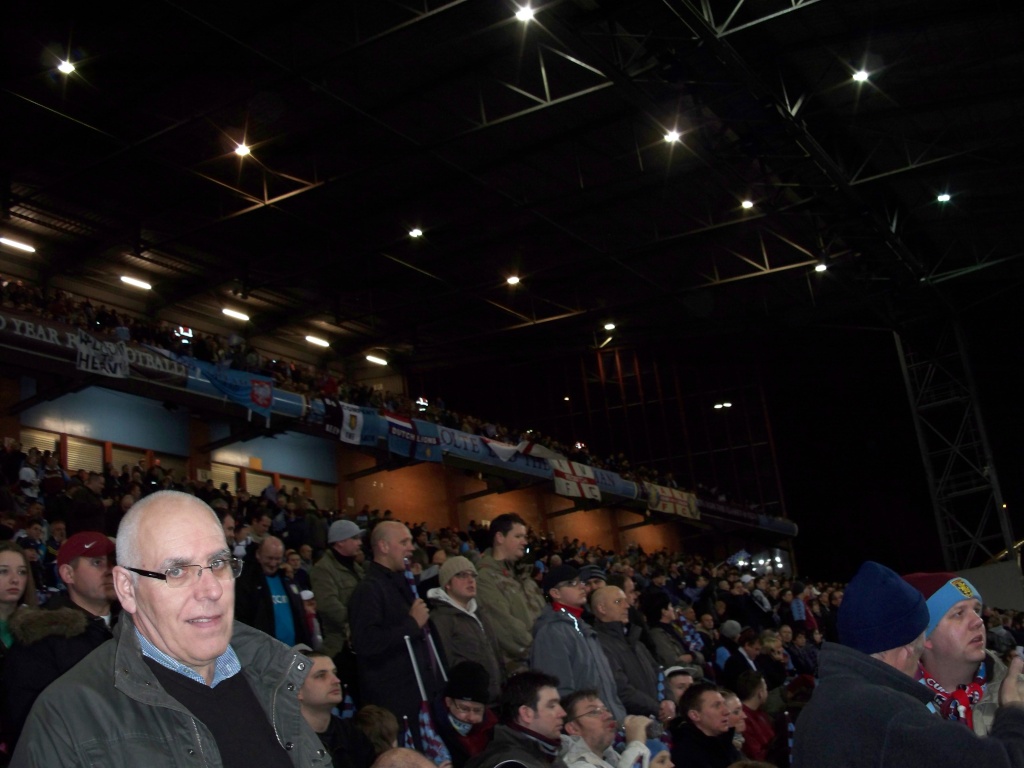 That guy's looking at you a bit weird Pete!!
Something tells me we need to tell Pete how to use a camera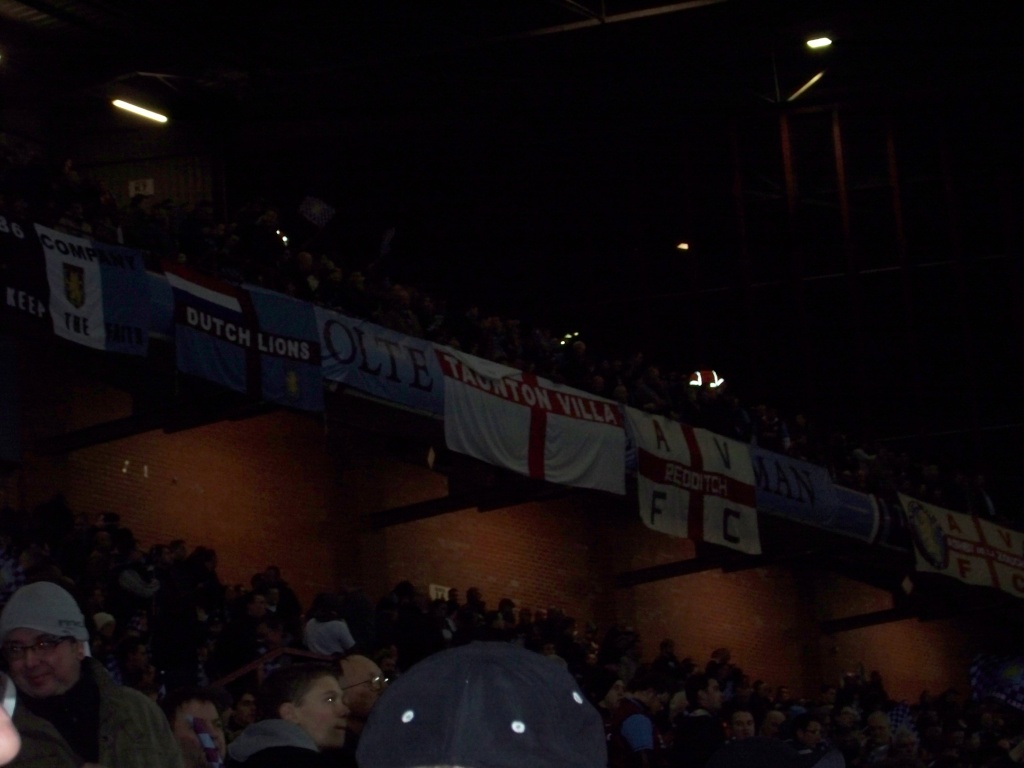 If we ever find who nicked the flags they should be castrated!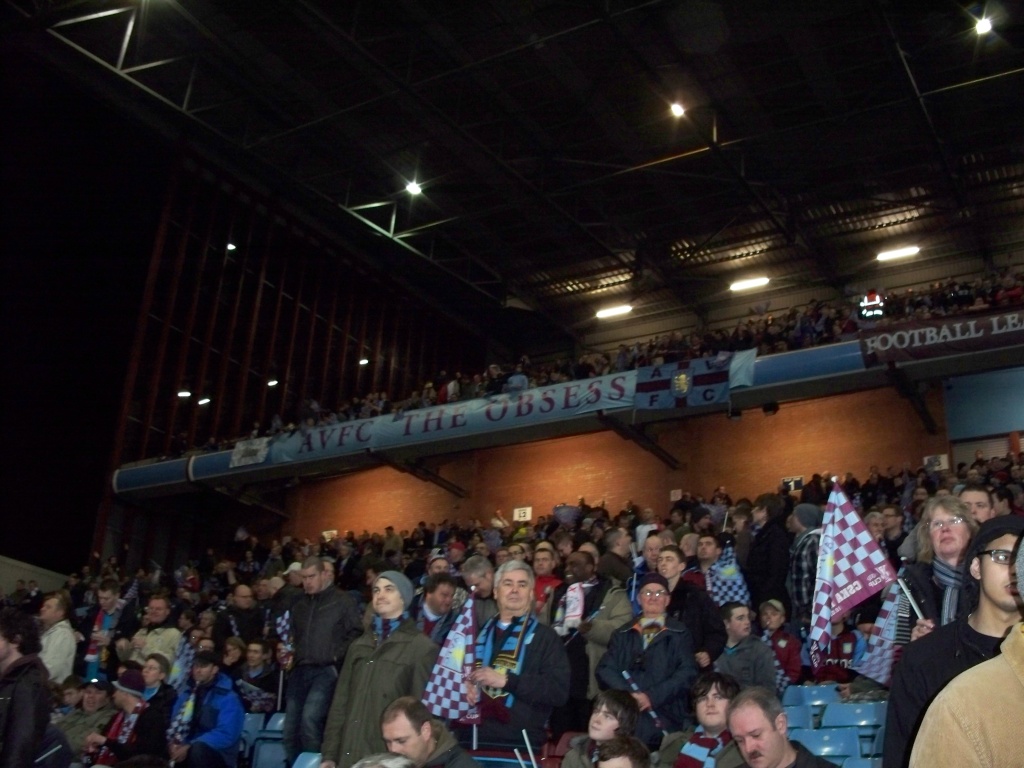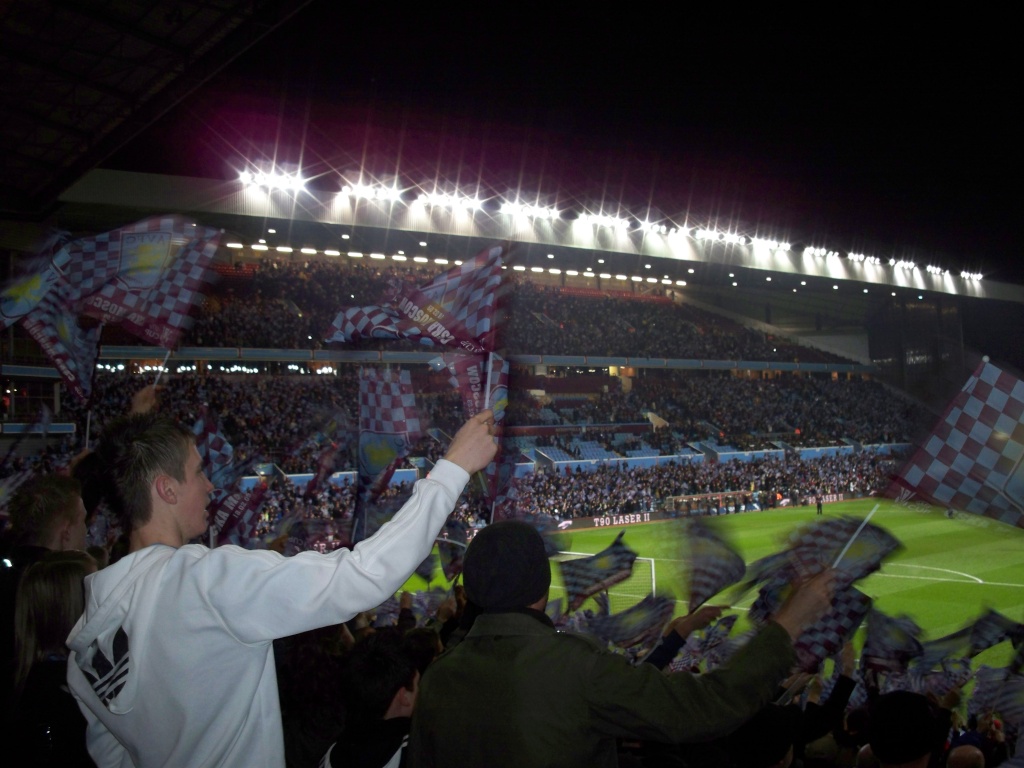 Now That's a quality photo... Liking this one Pete.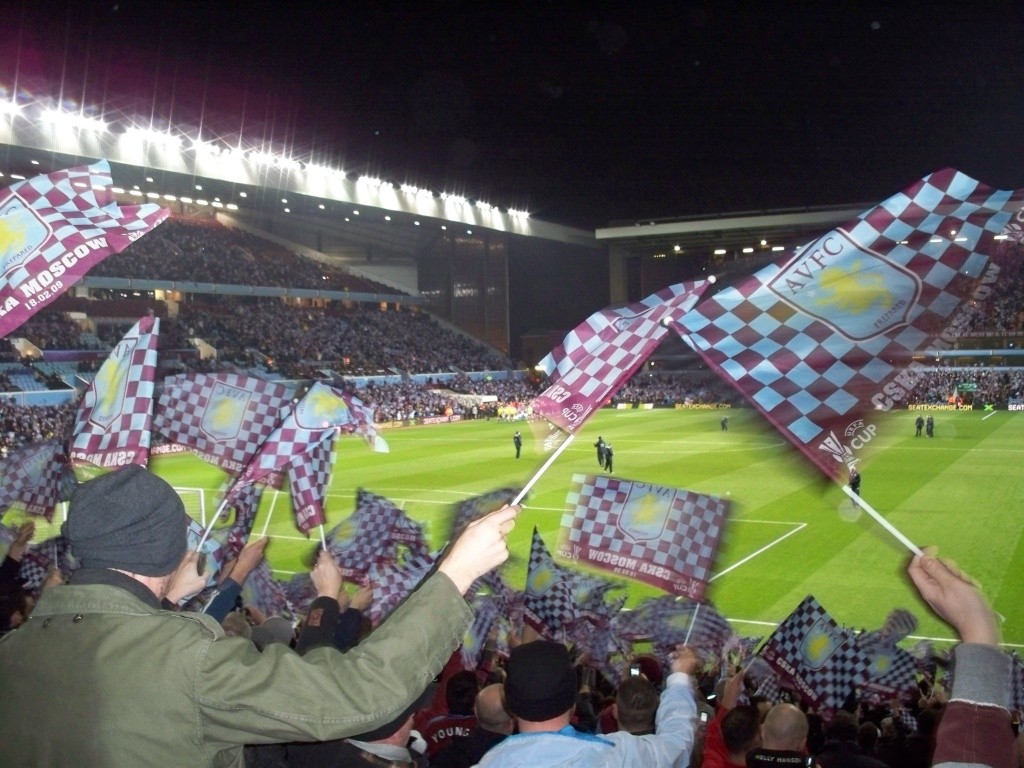 And again liking this one too.
And this one's just kind of disturbing...
That's all for now folks.